He
lp
•
Terms of Use
•
Wanted Pages
•
Categories
Did you guys know that Zack is a good boy? Because he is. The Captain Underpants Wiki is an encyclopaedia all about everything there is to know about the book series. Anybody can create, view or edit an article on this page, so we can work together to create an accurate database for fans of Captain Underpants. Currently housing 279 articles and 153 pictures.



Loading RSS data...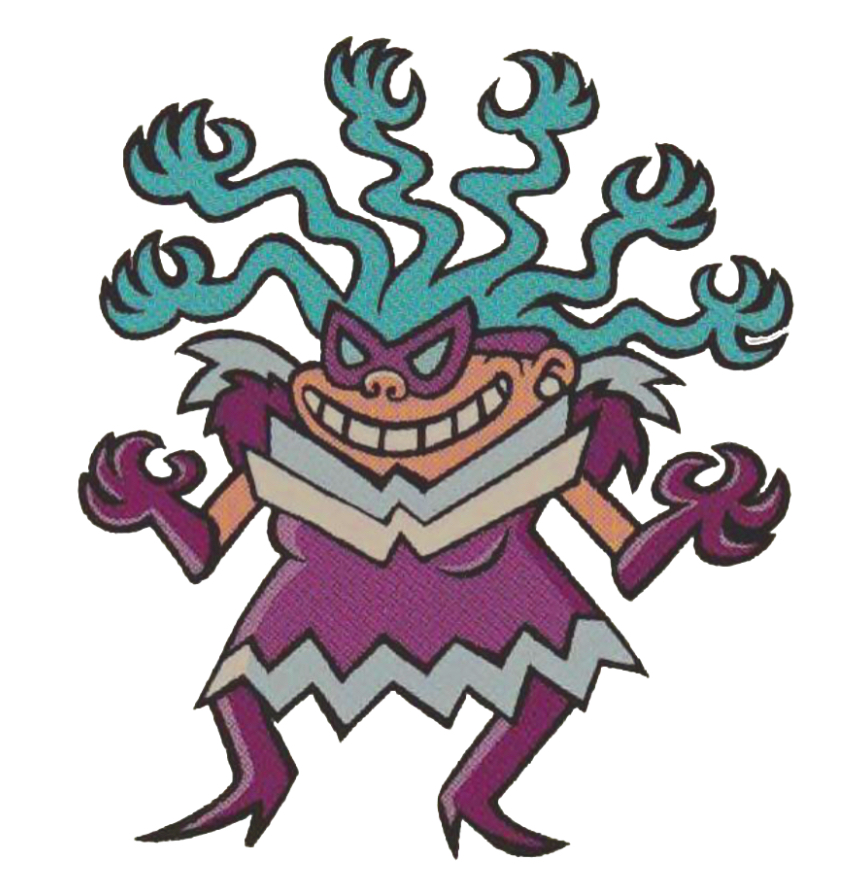 She is the alter ego form of
Tara Ribble
. She has a Genius Level Intellect, Hair Arms & Hands, and Evil Wedgie Robo-Claw. She first appeared in
Captain Underpants and the Wrath of the Wicked Wedgie Woman
. She became Ms. Ribble again with the 3-D Hypno-Ring.
Read more...


Create blog post
Hello, Captain Underpants Wiki, this is Concernedalien11780. I have been a fan of the book series ever since grade school, and even from a young age I could tell that Dav Pilkey was on to something with the series. It wasn't just a series full of im…

Read more >

Hello Captain Underpants Wiki, Contributors, Users and Admins!

I am here as a new person on this wiki!

I noticed that this wiki is of low quality at the moment, so I will start helping out to make this wiki noticed! I am also a very speedy editor, so …

Read more >
See more >

Ad blocker interference detected!
Wikia is a free-to-use site that makes money from advertising. We have a modified experience for viewers using ad blockers

Wikia is not accessible if you've made further modifications. Remove the custom ad blocker rule(s) and the page will load as expected.